How is AR Used in Our Lives?
Showcasing 3 examples of how AR enhances our lives through virtual doodles, art, and photography.
Living in the golden age of the Internet, most of us are heavily dependent on technology to work, socialize, and receive all sorts of information and entertainment. In recent years, immersive reality technology has developed rapidly, with many industrial applications of augmented reality (AR), virtual reality (VR), and mixed reality (MR) technology becoming more and more extensive. It is becoming increasingly difficult to separate the reality from the virtual, especially when the integration of immersive reality technology is ever-evolving, seamlessly fusing the real and virtual worlds, creating a new future that lies beyond your wildest imagination. 
AR technology is becoming more prevalent in our communities today, as AR brings about benefits to everyone that uses it. We introduce 3 apps that can brighten up your life using AR technology. 
Just a Line lets you inject some fun and make your daily lives more whimsical through adding little doodles in augmented reality. Share your creativity with your friends and family anytime, anywhere, and record your creations with a short video.
The world is your canvas!
(Image Source: Google Art & Culture) 
Google Arts & Culture features content from over 2,000 leading museums across the world, bringing the almost comprehensive online art gallery directly to your fingertips, letting you browse famous collections anywhere.
Two applications in particular feature the use of AR: Art Projector, and Art Selfie.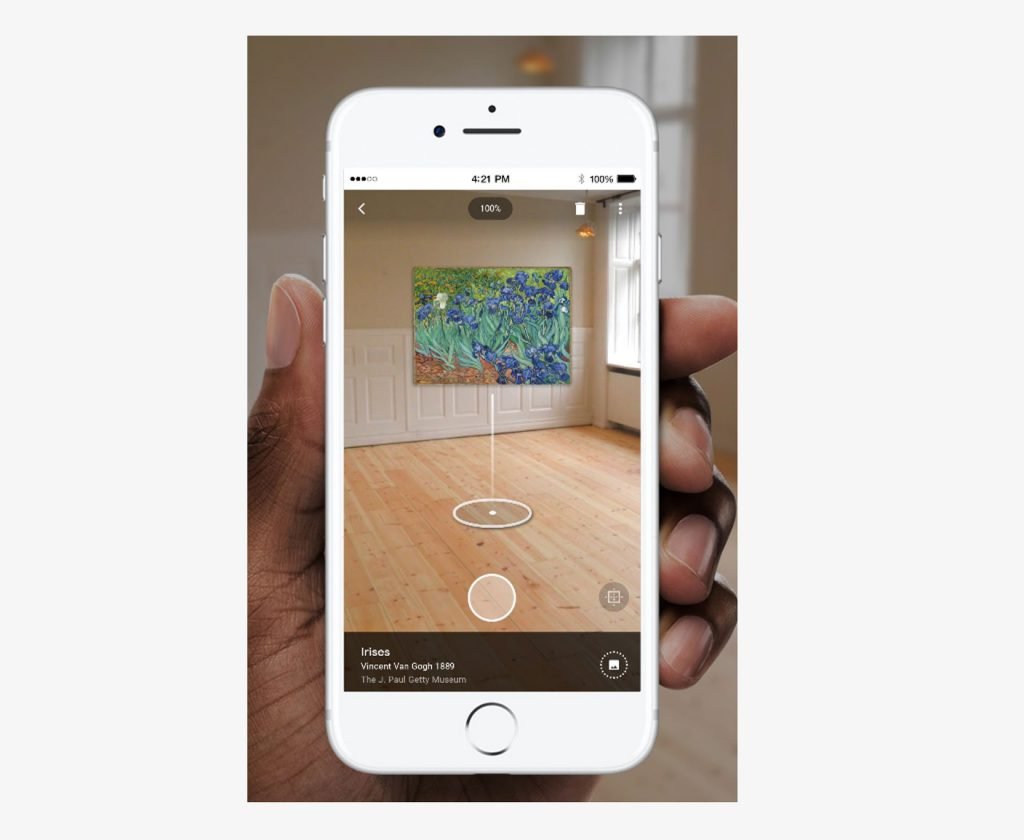 (Image Source: Google Art & Culture) 
Art Projector lets you display any painting, true-to-size, right in front of your eyes. Simply allow the camera to map the position of your room, then select where to display the painting. Decorate your living room with Vermeer's Girl with a Pearl Earring, or display Van Gogh's Irises in your bedroom!
All the artwork in the database are high-resolution, so freely zoom in and out to appreciate every little detail.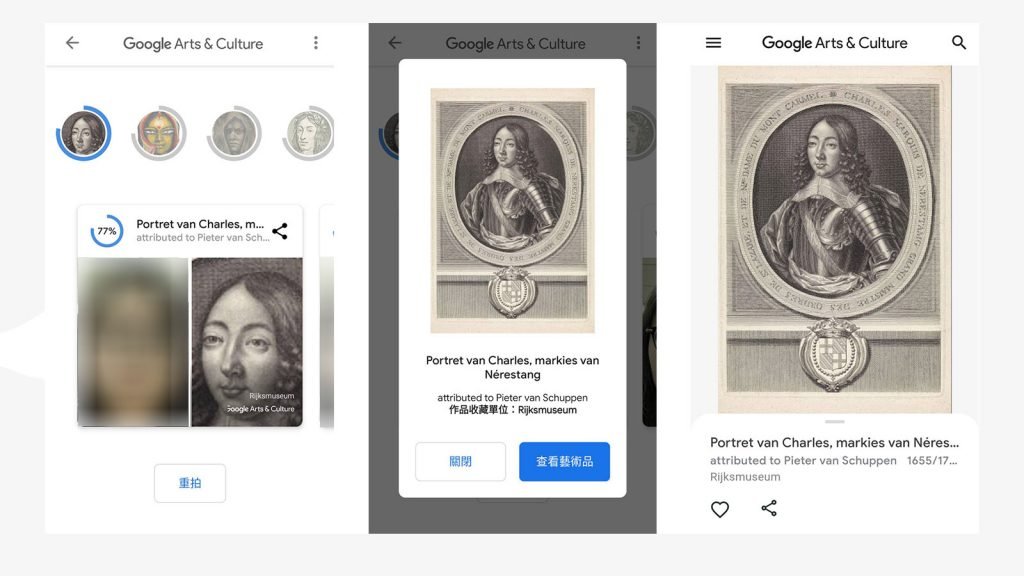 (Image Source: Google Art & Culture)
Snap a selfie, and launch Art Selfie from the Google Arts & Culture app. The app will search for similar artworks in the vast directory. See how you look in different portraits and styles from different artists across the times.
(Image Source: Meitu) 
Everyone should be familiar with beauty cameras, especially in recent years. Meitu offers dozens of built-in filters and makeup functions that are applied through augmented reality technology. Enhance your natural beauty through lovely filters.
As augmented reality becomes increasingly integrated into our lives, we are expecting the introduction of more AR apps in the near future, creating new experiences for everyone. We look forward to what's to come next.